Gate3 Brings an International Law Firm's Concept to Life
Gate3 strongly believes in using technology to streamline tedious processes. Our philosophy is that technology should be used as an asset for businesses rather than a burden. That is why when an international law firm reached out to us with a concept to simplify their mergers and acquisitions process, we were happy to help them turn it into reality.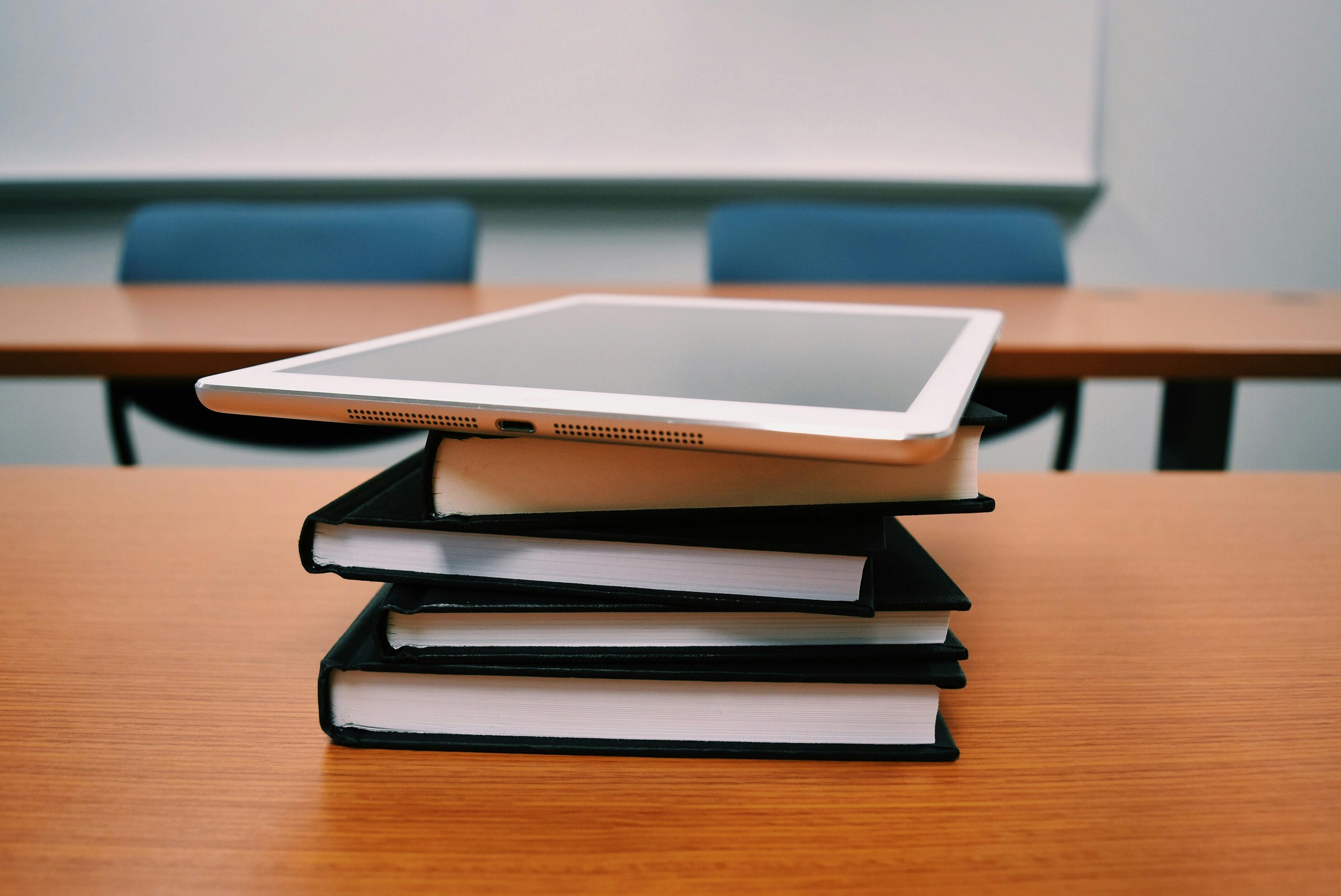 This firm identified mergers and acquisitions transactions as a laborious process with countless documents and negotiations. The law firm wanted to simplify the entire transaction process through technology that can consolidate the documents, track the negotiation process, enable negotiations between multiple parties using a mobile platform and generate analytics based on data from previous transactions. 
In response, Gate3 developed a mobile application for iOS and Web-based dashboard that used MongoDB on the Azure platform. The result was a robust solution that simplified the mergers and acquisitions process and used data to help with future transactions. Additionally, Gate3 ensured the prototype underwent multiple penetration tests and was hardened to meet the firm's strict and comprehensive security standards. 
Through our work, we have demonstrated yet again that we can provide great solutions to whatever tech needs our customers have. If you have any tech or mobile app needs, contact us right now by emailing dev@gate3.co or giving us a call at 847-801-8008!