Gate3 Develops Hybrid Mobile App for Global Distribution Company
The marketing department of a global distribution corporation reached out to Gate3 with the need to update a mobile application. The existing app was cumbersome to maintain and had issues with its back-end management.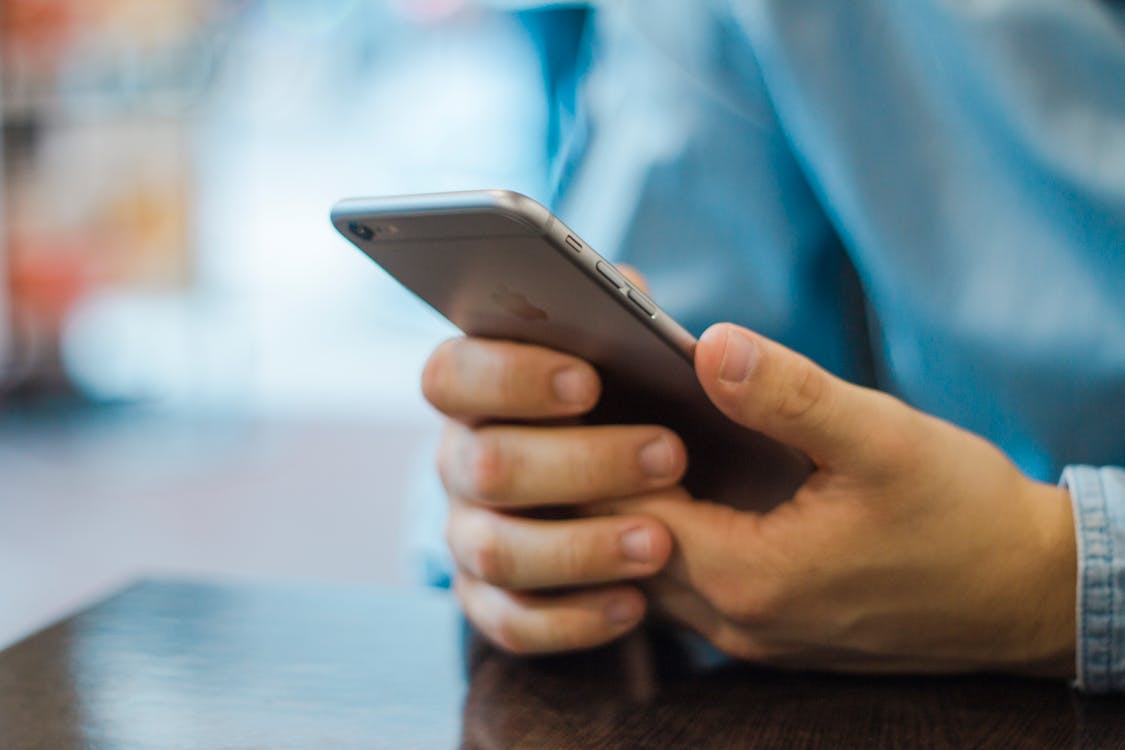 Gate3 developed a brand-new hybrid mobile app for their needs. A hybrid solution provides users full functionality whether accessing the application with a mobile device or a desktop browser. Our goal was to make the hybrid app easier to use and maintain. We developed the front-end using Ionic React to provide a streamlined, user-friendly experience. Additionally, our team updated the management interface, which is hosted on SiteCore and leverages VueJS, allowing for a robust and simplified update process.   
Gate3 is proud to have provided our services to this company, demonstrating our ability to provide real solutions to anyone's mobile app needs. If you have any mobile app needs, do not hesitate to reach out! Email us at dev@gate3.co, or give us a call at 847-801-8008!